Balloon / Kite Release System - Sure Release Clip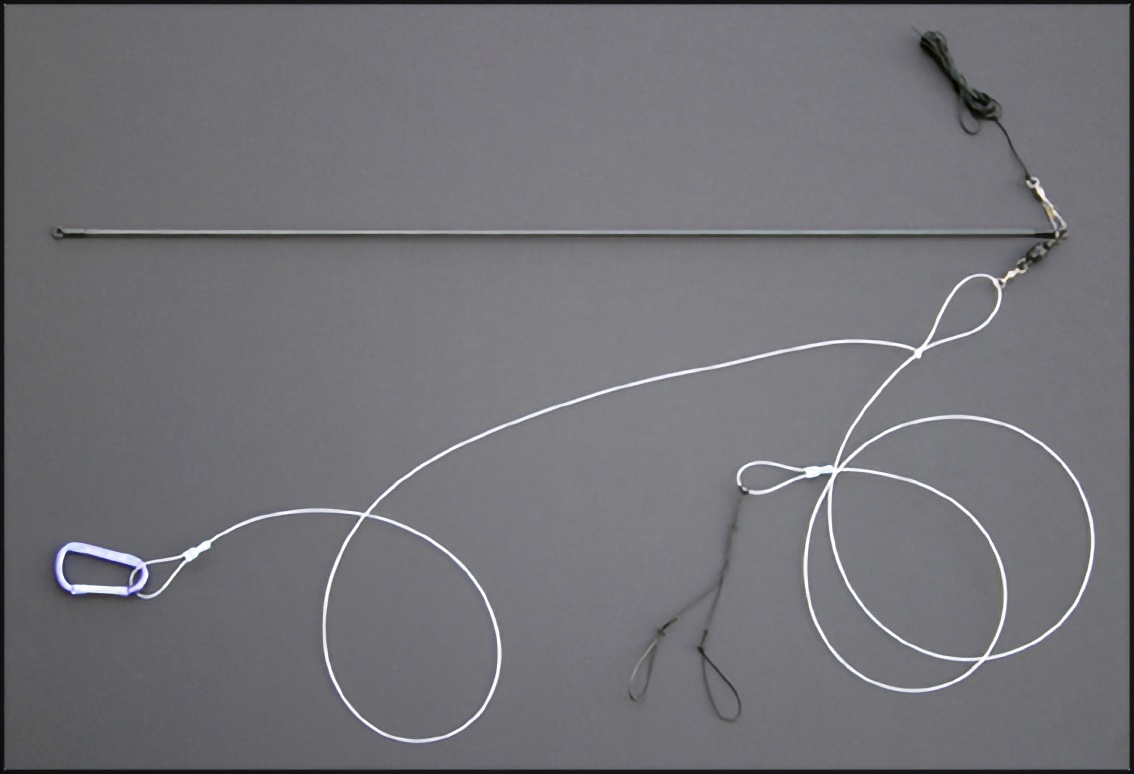 Code:
FE3016
Price:
$33.95
Shipping Weight:
0.20
pounds
Balloon and Kite Release Package
This release system has been designed to provide the falconer with a release for both balloon and kite. It utilizes a unique little nylon clip that holds the downrigger line until the falcon grabs the bait. This new release is very reliable and you will not experience the agony of wondering if you set the release pressure correctly every time. It is flawless.
http://www.westernsporting.com/mm5/m...tegory_Code=A1